Hello And Welcome To 'Hot Ladz' We Have The Best Pictures For You, So Check Back Regularly For Updates!
LATEST PIK-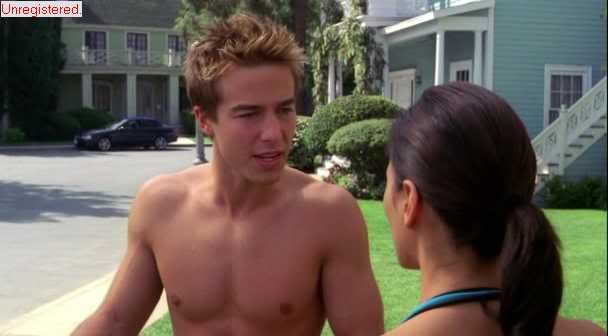 CHECK OUT-
RYAN CARNES, AARON RENFREE & CHRIS PARKER!
LATEST PICTURE -
Chad Michael Murray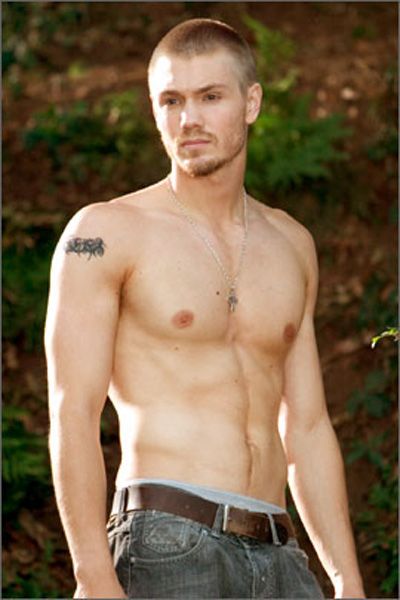 LATEST NEWS
COMMIN' SOON WE WILL HAVE A VOTE SECTION WHERE WE WANT 2 NO WHO IS OUR HOTTEST LAD!